About Us
"Come to Oaks Welding for Machining, Welding, or Forming Steel."
We have over 60 years combined experience housing an array of projects involving steel fabrication. Located at 201 Prospect St. in Columbiana Ohio, Oak's has been under its current management since owner Jack Guy purchased the business from his employer Harold Oaks in 1974, he has added machinery and expanded the variety of projects including; servicing farmers, construction trades, steel mills, and the mining industry.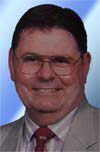 Our specialty is submerged arc welding and hard surfacing. Typical rebuild jobs include undercarriage rolls, crane wheels, and mill rolls. Also, we take special pride in our repair work. Many of our customers bring in damaged equipment that needs readjusted, welded, and machined. We take pride in fixing equipment in the most effective and efficient way possible.
Whether you need 5 pieces or 5000 pieces, we encourage you to give us a call for a free quote. Our customers come first and the work is done Fast and Right!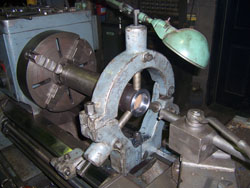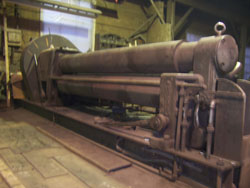 ---